Somers & Associates REALTORS is known for outstanding service and professionalism and it carries through to our Property Management Division. Experienced in Residential and Commercial Property Management for two decades we are skilled in all aspects of Property Management -
♦ Rental Preparation
From initial inspection for property evaluation to assess the proper rental amount, we cover everything for you.
♦ Tenant Selection
All prospective tenants must complete an application process, reference check (such as current and previous landlords), employment verification, income qualifications and some properties include a credit check and full background check.
♦ Maintenance
We use skilled maintenance workers and general contractors that are licensed, insured and bonded to get the work done right and efficiently. All bids are approved by the property owner prior to work beginning
♦ Accounting
You are provided complete accounting reports every month, monthly closing sheets and all owner proceeds are deposited immediately into bank accounts. We also provide complete year end reports to be used for your personal income taxes.
♦ Day to Day Management
Including move in and out inspections, rent collection, handling tenant phone calls and needs, conflict/dispute resolution, maintenance requests, remodeling, unit showings, application processing, notices applicable to Alaska State Law.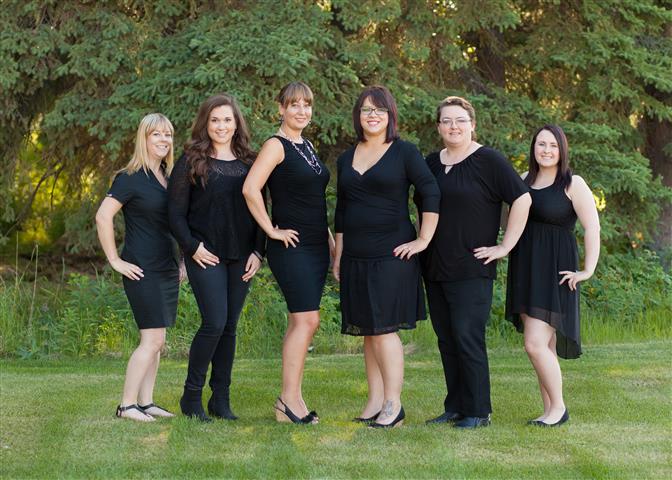 Kari Nations
REALTOR / Lead Property Manager
Kristen Maddox
REALTOR / Property Manager
Pam Cook
REALTOR / Property Manager
Christian Resmondo
REALTOR / Property Manager
Emilia Monroe
REALTOR / Assistant Property Manager
Denedra Bostic
Assistant to Kari Nations